The Nest
0-2 Years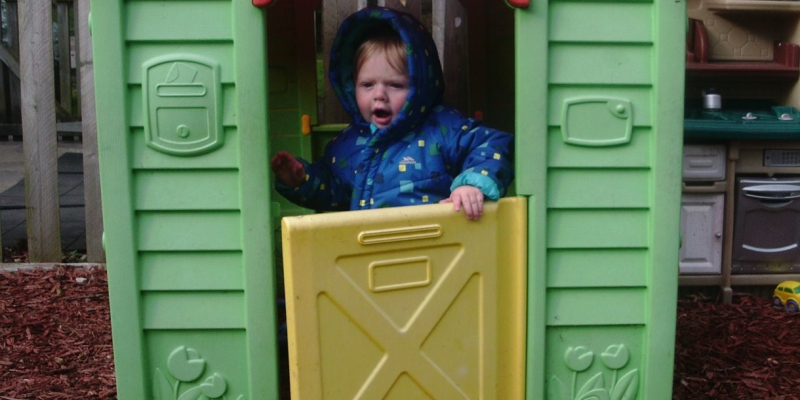 In this warm and happy atmosphere, our specialised staff understand the needs of your growing baby and the necessity of establishing a close and supportive partnership with you, so as to provide an informed and involved approach to the care and development of your child.
All activities are carefully planned following Early Years Foundation Stage (EYFS) Framework which addresses all areas of children's development. Our increasingly busy babies in The Nest are know as 'Buds' have a close link with the toddlers in The Hollow; to maintain a relaxed and nurturing environment helping to make transitions gentle ones. In addition to this stimulating base room, our babies have direct access to their own sensory garden area, incorporating visual, sound and tactile facilities as well as scented herbaceous borders, picnic area and more importantly 'fresh air'!
With an inventive imagination our babies enjoy a varied timetable full of creative sessions. These art, drama, dressing up, construction, and cooking activities, for example, will help to introduce basic concepts and group participation and are all planned within the EYFS. By fulfilling language and communication potential, confidence is built, helping your child to make many new friends! As part of each exciting day, this group joins in educational outdoor pursuits in our woodland, fully equipped with raincoat and wellies!